Vancouver, British Columbia – Seeking counselling and psychotherapy services to help cope with some of life's challenges, obstacles, stresses, or anxieties, is the highest form of self-help any self-loving individual can take. That such issues are a part of everyone's lives – in different measures – is no secret, but that doesn't mean they have to take centerstage. Rather than let them worsen, it is advisable to seek help from qualified counselling and psychotherapy specialists at the earliest convenience. Wellspring Counselling Inc. is a top-rated counselling & psychotherapy centre whose services in Vancouver, British Columbia, continue to transform the lives of many residents for the better. 
For evidence of its positive impact, one only needs to check out the glowing reviews from some of the centre's past patients. In one such review, one beneficiary said, "My partner and I have been coming to see Alistair for a year and a half now and he has helped us to completely transform our relationship. His approach is very compassionate, caring, and insightful. He helps my partner and me to understand each other's perspectives on challenging situations and gives us valuable tools that have helped make our relationship so much stronger. We continue to see Alistair on a monthly basis now to maintain our close connection and to work through any conflicts that arise so that they do not turn into resentments. I consider it our emotional gym."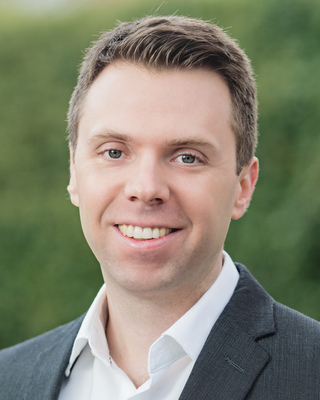 Alistair Gordon, the centre's founder, chief clinical counsellor and adjunct professor of counselling psychology at UBC, is uniquely qualified to help people navigate issues by helping them find new ways of 'seeing' and 'being.' He is well-versed in many evidence-based counselling approaches, including EMDR, EFT, and CBT therapies. The first one, the Eye Movement Desensitization & Reprocessing (EMDR) therapy, works through bi-lateral stimulation of implicit and explicit memories to effect a profound shift in a patient's beliefs and practices. As opposed to traditional therapy approaches that are primarily talk-oriented, Allistair's approach is mostly experiential, making it more effective in stimulating visceral change in the mind. 
Wellspring Counselling Inc.'s Eye Movement Desensitisation & Reprocessing Therapy, Emotion Focused Therapy, and Cognitive Behavioural Therapy effectively address many issues. Vancouver residents dealing with psychological problems related to relationships, personal growth, parenting, trauma, grief & loss, depression, anger, stress, anxiety, or self-esteem, needn't look further than the clinic for the help they need. For the best results, Alistair Gordon tailors all his counselling sessions to each patient's conditions, with holistic, long-lasting transformation as the ultimate motive. 
Wellspring Counselling Inc. remains a go-to clinic for patient-focused individual or couple therapy in Vancouver and its environs. The clinic offers in-person and online therapy sessions for patient convenience and flexibility. For logistical reasons, the in-person therapy sessions are only available for patients from around the clinic's vicinity, whereas the online sessions are accessible from anywhere in the country. Thanks to the clinic's services, counselling in Vancouver and its environs has never been more accessible or convenient.
More information regarding the services offered by Wellspring Counselling Inc. is available on its website. Patients can direct their queries to a clinic's representative at (604) 468-5811. The clinic is located at 3665 Kingsway, Vancouver, British Columbia, V5R5W2, Canada.
Media Contact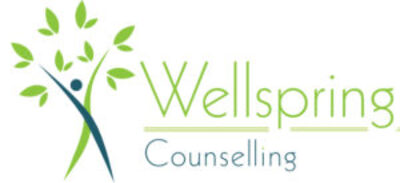 Company Name
Wellspring Counselling Inc.
Contact Name
Alistair Gordon
Phone
(604) 468-5811
Address
3665 Kingsway
City
Vancouver
State
BC
Postal Code
V5R 5W2
Country
Canada
Website
https://wellspringcounselling.ca/