Walnut Creek, CA: Tihanna Louise Executive Coaching & Consulting is a leading business management consultancy targeting businesses and their executives. Clients enrolled in the programs get an opportunity to scale and fine-tune corporate communications, leadership development, and media training. The programs are implemented via Individual Coaching, Group Coaching, and Corporate Consulting. Tihanna Louise, the lead public speaking coach in Walnut Creek, CA, understands the importance of thought leadership and clear articulation. Top brands that have benefited include eBay, Google, NIKE, and YouTube. Free audio and a workbook are provided as an incentive to mold speakers. 
Being a trusted brand, the business management coach in Walnut Creek, CA, enjoys working with all clients. Tihanna Louise Executive Coaching & Consulting founder Tihanna Louise is a celebrated international speaker, public speaking trainer, and former broadcast journalist. She is passionate about personal development and transformation, as these have shaped her destiny as a phenomenal speaker.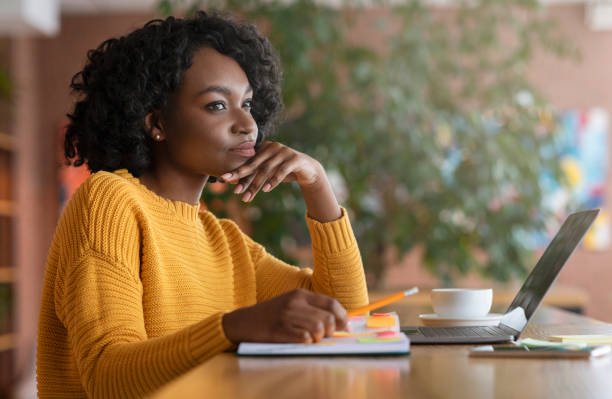 Individual Coaching is crucial in the setup since it is laser-focused and actionable, a move that makes it more than a strategy. Group Coaching at Tihanna Louise Executive Coaching & Consulting Takes the shape of an explorative approach by digging into virtual training opportunities. Peers enjoined in the group get practical learning sessions from 1 hour to full-day masterclasses on leadership and confidence-boosting subjects. Corporate consulting sessions target organizations searching for team assessments to prop corporate culture, worksite productivity, and principled leadership. One of the satisfied clients said, "Tihanna's coaching style, authenticity, and passion for what she does is a gift to those that she works with. She has been instrumental in my professional and personal development."
As an accomplished speaker, communicator, and business communication consultant, Tihanna Louise is happy to extend her services throughout the SF Bay Area and beyond. This is why Tihanna Louise Executive Coaching & Consulting offers an Energy Leadership Coaching Program as part of Group Coaching. The 8-week group coaching program uses scientifically proven techniques to control the learner's mind so energy remains consistent and at peak performance levels. The program also helps participants move away from insecurity and frustration to one of confidence and self-assurance. For information on remote or in-person learning opportunities, individuals and groups can inquire about communication and leadership trainings to see the benefits.
Top resources deployed by Tihanna Louise Executive Coaching & Consulting to entrench learning include Free Training, Books That Are Worth A Read, and Free Downloads. The four-part, Free audio and downloadable workbook can go a long way to change how professionals speak. Prospects can also get in the know by signing up for fresh off-the-press articles, special discounts, and exclusive virtual event invites. 
The business coaching and consulting experts at Tihanna Louise Executive Coaching & Consulting are located at 1261 Locust Street #162, Walnut Creek, CA, 94596, US.
Media Contact

Company Name
Tihanna Louise Executive Coaching & Consulting
Contact Name
Tihanna Louise
Address
1261 Locust Street #162
City
Walnut Creek
State
CA
Postal Code
94596
Country
United States
Website
https://www.tihannalouise.com/