Walnut Creek, CA – Simply Skin Esthetics provides personalized and result-oriented skin treatments in a soothing, spacious, and welcoming environment. The skin care clinic owned by Sandy Bishops focuses on improving each client's appearance through tailored skin care services. The skin care clinic now provides JLO Beauty® Booster Hydrafacial service to further deliver outstanding results to its clients.
The Walnut Creek JLO BEAUTY® Booster Hydrafacial is rich in antioxidants and nutrients that brighten, tighten, and hydrate the skin, leaving it with a beautiful radiance. Clients are welcome to try the new service, which leverages a quadruple-active formula that includes olive leaf extract, a proprietary Hydracomplex sourced from around the globe, and a fermented adaptogen blend.
Welcoming customers to try the new Hydrafacial service, the skin care clinic's owner noted that the service benefits all clients, especially those interested in slowing down or reversing the aging process. She further added that the service leverages proven ingredients that are safe for use on different skin types and guaranteed to deliver exceptional results.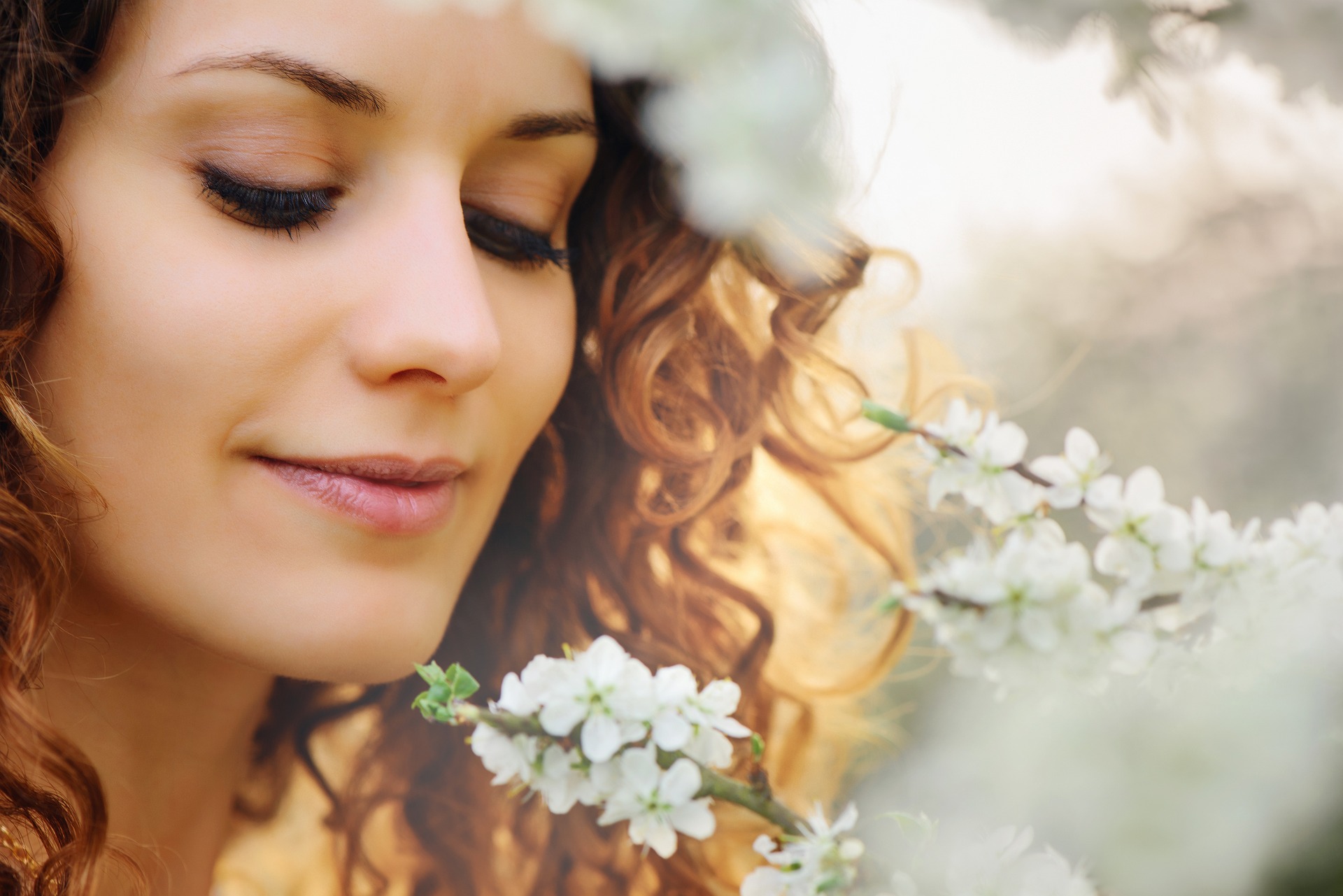 "Radiance begins with skin–but it doesn't end there. When you look your best, you feel your best, and your inner glow shines through. The new JLO BEAUTY® Booster was created to help you feel confident in your skin and delivers fresh, dewy results you'll see–and feel–instantly. Take it from Jennifer Lopez herself!" the skin care clinic's website page added.
The skin care clinic offers additional skin care solutions and services that can be combined to deliver a smoother, fresher, and aesthetically appealing appearance. Clients checking into the clinic for the first time can rest assured that they are in good hands. The experienced skin care experts will consult with them to understand their needs and recommend services to achieve specific skin care goals.
Clients can choose from existing services like Hydrafacials which uses patented technology to cleanse, extract, and hydrate the skin. The service also comes with Hydrafacial super serum, made with nourishing ingredients that deliver instant results.
Simply Skin Esthetics' services also include waxing to keep the skin smooth and attractive. Clients can browse their website for a list of waxing services offered and their affordable prices. Those interested in getting a facial service are also welcome to explore the different facial services, from men's facials to express facials, back facials, teen facials, treatment and peels, signature facials, etc.
Explore the amazing and result-driven skin care services offered at Simply Skin Esthetics. Visit their website to learn more about the new JLO Beauty® Booster Hydrafacial, or visit the skin care clinic at 2363 Boulevard Cir #15, Walnut Creek, CA, 94595, US.
Media Contact

Company Name
Simply Skin Esthetics
Contact Name
Sandy Bishop
Address
2363 Boulevard Cir #15
City
Walnut Creek
State
CA
Postal Code
94595
Country
United States
Website
https://simplyskinwc.com/