Texas, United States – Sexual and domestic violence (SV/DV) advocates face significant challenges in their field. These challenges include low pay, high turnover, burnout, compassion fatigue, and much more. These challenges also complicate the already difficult task of helping survivors of violence cope with trauma. To better support advocates and their longevity, understanding the unique challenges they face is critical.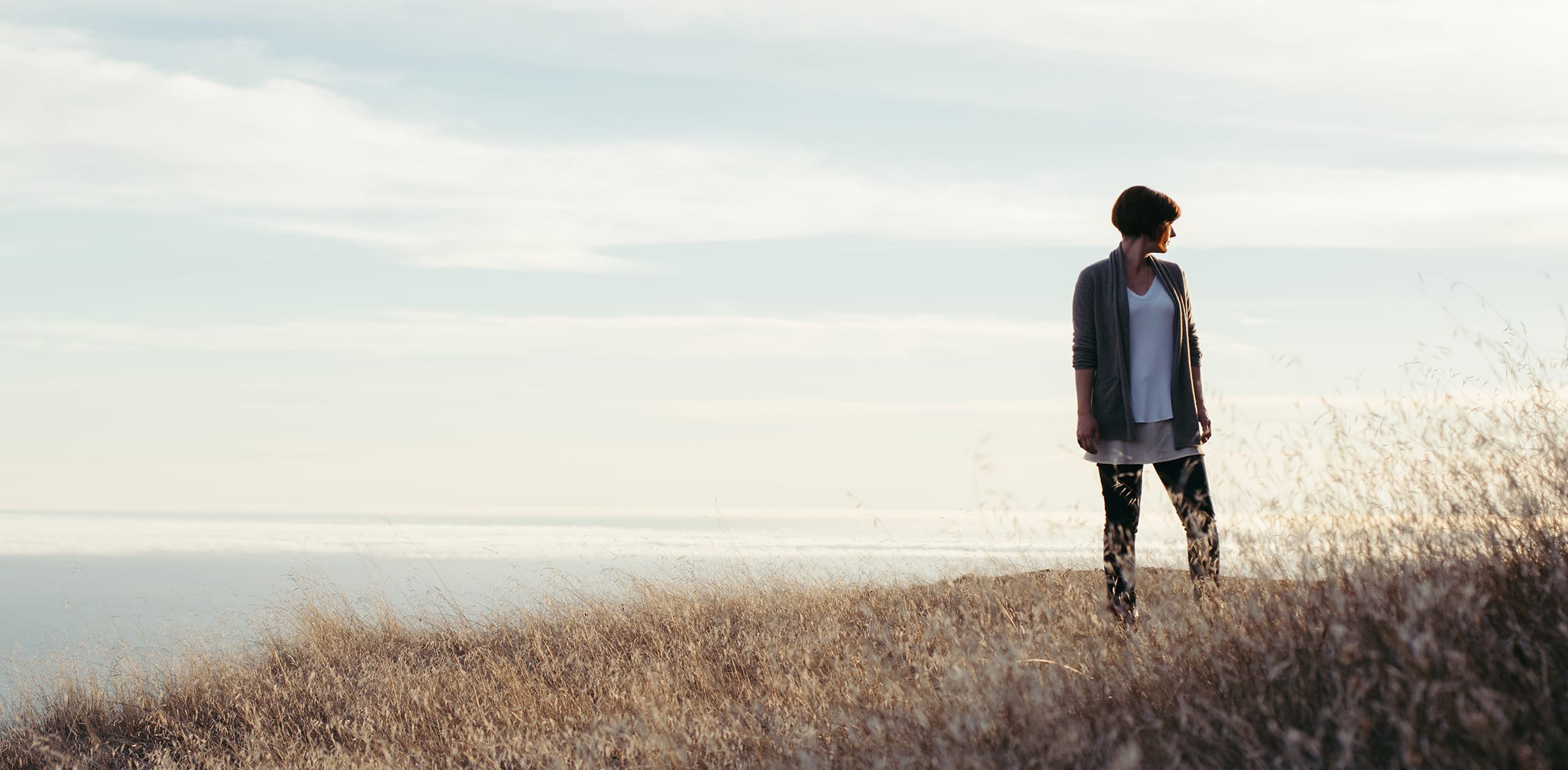 RAFT (Resilience for Advocates through Foundational Training) is a non-profit organization based in Texas that offers free, evidence-based training to help safeguard SV/DV advocates from common stressors in their field. In October, RAFT launched their "Roadmap to Advocate Wellness" survey, a paid opportunity for SV/DV advocates to anonymously identify needed supports. Findings from the survey will provide RAFT with a roadmap for offering these supports to SV/DV advocates and their organizations in 2023 and beyond.

"There's no better way to support advocates than to hear directly from them. To honor the essential work of advocates, we are not asking them to take this survey for free. RAFT will compensate each advocate $25 for the 15-30 minutes of time they spend responding to the survey. Through generous donations, our goal is to survey and compensate at least 200 advocates between October through November 2022", explained Esteniolla Harbor, RAFT's Developmental and Organizational Effectiveness Lead. 
To date, generous donors have enabled 75 advocates to provide their needed insight. One anonymous advocate had this to say about the survey: "These were thoughtful questions that made me reflect. Looking forward to seeing what you do with this data!" 
Individuals who wish to support the cause but are not eligible for the survey are encouraged to donate to RAFT directly: https://www.raftcares.org/advocate-survey-fundraiser
Media Contact

Company Name
RAFT
Contact Name
Jeremie Miller
Phone
1-844-236-3428
Address
35 Hollymead Drive
City
The Woodlands
State
Texas
Postal Code
77381
Country
United States
Website
https://www.raftcares.org/