Ft. Worth, TX – Thanks to their numerous medical applications, cannabis products have recorded an increasing demand in the US over the years. Unfortunately, their supply is not nearly commensurate with the demand as many suppliers often fail to meet the quality standards that clients want. The good news is that Panther Cannabis is there to bridge this gap with its highly popular online business. The company lives up to its mission statement of empowering "you to take Cannabis healthcare into your own hands by sourcing the best products from the most trusted manufacturers in the industry and bringing them directly to you!" The company boasts an impressive portfolio of cannabis products that meet each client's unique requirements. 
While encouraging clients to try out their products, a company spokesperson said, "We believe Cannabis products should be as good for you as they are enjoyable. That's why we never compromise on quality and ingredients. By cutting out the middle man and being a digital dispensary, we can provide unmatched prices and make Cannabis health more accessible to everyone."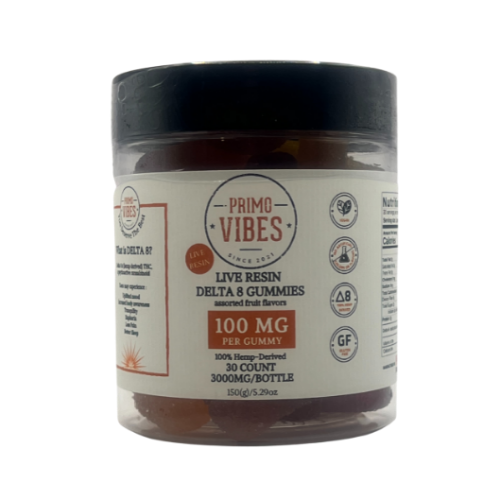 Panther Cannabis stands above the crowd regarding the quality of its products. Keen to give clients nothing but the best, the company sources all its products from industry-leading suppliers and trusted American manufacturers. The company's clients will be happy to know that each featured product is independently lab-tested and certified to contain 0.3% THC volume or less. Panther Cannabis' impressive portfolio includes cannabis products such as Delta 8 products, Delta 9 products, Delta 10 products, HHC products, THC P products, THC B products, THC H products, THC JD products, THC O products, THC V products, and live Rosin products. 
Determined to remain the ultimate go-to online shop for all cannabis products, Panther Cannabis is always looking to expand its product portfolio to accommodate more customers. In a recent addition, the company added Primo Vibes Delta 8 Gummies, a THC-free product made exclusively from USA-grown hemp. These Gummies come in various flavors and feature vegan and infused options guaranteed to fulfill each client's specific tastes and preferences. According to many people who have tried them, the benefits of Delta 8 Gummies are numerous. They include euphoria, relaxation, pain relief, mood elevation, mental rejuvenation & focus, and sleep & appetite enhancement. 
Each Gummy contains 100mg of Delta 8 and is 100% gluten-free. Thanks to its worm-like shape, new users can control their intake by simply cutting it into smaller bits – a great way for first-timers to gauge their tolerance. For convenience, the employees of Panther Cannabis work hard to ship products promptly for each order. Even better, they offer free shipping for products worth over one hundred dollars and offer a reasonable return policy.
Visit the company's website for more information about their newest products. A company representative is always available at (682) 200-9985 to answer any question. Panther Cannabis is located at 2830 S. Hulen St. Suite 273, Ft. Worth, TX, 76109, USA.
Media Contact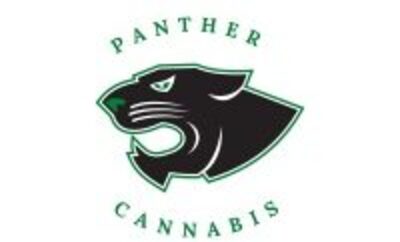 Company Name
Panther Cannabis
Contact Name
Anthony Georgive
Phone
(682) 200-9985
Address
2830 S. Hulen St. Suite 273
City
Ft. Worth
State
Texas
Postal Code
76109
Country
United States
Website
https://panthercanna.com/