US – OmniBiotics has launched several premium health supplements accessible to clients all over the US. The company's products are all-natural, without chemicals and other toxic substances. They do not feature additives or artificial materials and are developed for whole body health. They also do not comprise any animal products, making them exclusively plant-based. The products are MD-certified formulas backed with scientific research. The clients will get back their money with no questions asked if they are dissatisfied with the quality. 
The supplement manufacturer provides customer support for clients interested in their cruelty-free products. They help clients identify the most useful products for their overall health through their robust online booking and consultation service. The company offers supplements like Organic Milk Thistle, a four-times concentrated extract for liver health and function. They sell Organic Turmeric Curcumin, which has a black pepper extract to maximize absorption and reduce body inflammation. Their Magnesium Glycinate provides extra magnesium for peak mental and physical performance.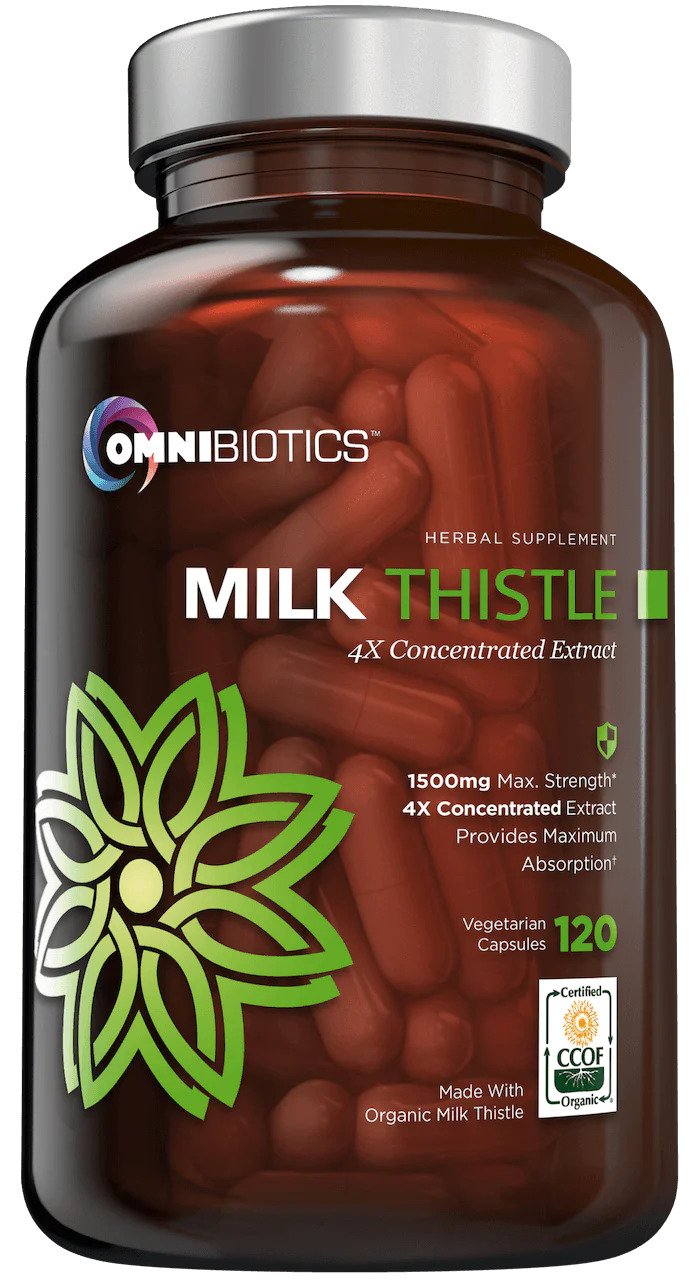 OmniBiotics has a simple online ordering system with free expedited shipping for products over US$30. The Organic Ashwagandha has KSM-66 extracts for more effectiveness. Similarly, the company's Vegan Omega supplement is fish-free and sourced from algal oil, making it eight times more effective than krill oil. Their Myo-Inositol Plus offers the most effective ratio of 40:1 for PCOS support. They have a Liver Reboot supplement made from eleven natural supplements for optimal liver and gallbladder support.
The company offers maximum potency probiotics in the form of delayed-release capsules to ensure probiotics get to the right places in their Flora Revive supplement. Their vitamin B complex pro supplement is a full spectrum with all essential nutrients in one capsule. They help customers increase their hair, skin, and hormone health with their Organic Evening Primrose Oil. OmniBiotics has a comprehensive vitamin C supplement that combines Zinc, Vitamin D, and Elderberry to support the immune system.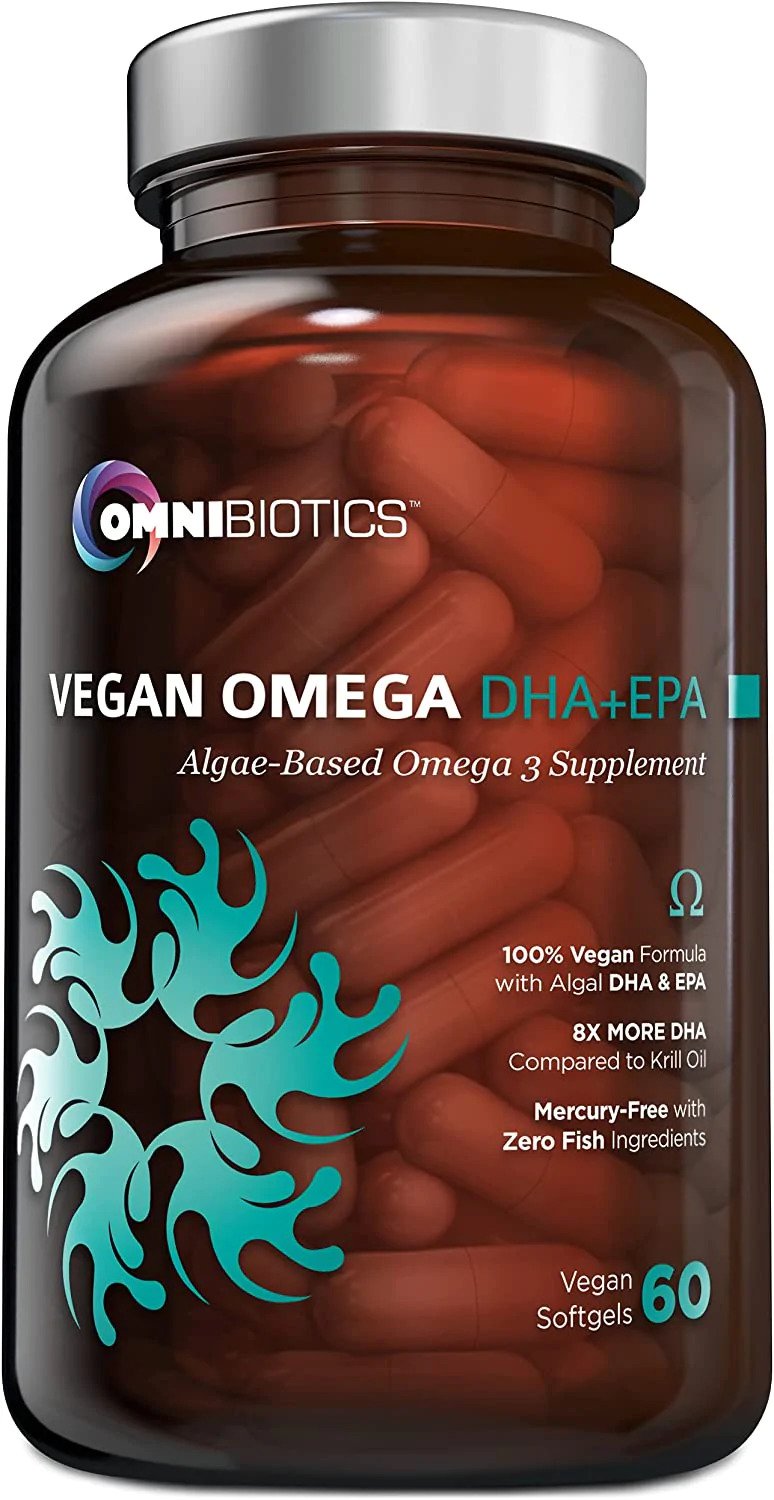 A company representative had this to say about their services: 
"We're on a mission to provide natural, high-quality, and efficacious solutions for people throughout the USA. Our team is passionate and dedicated to formulating high-quality health products and solutions. We place great emphasis on customer support and product quality to ensure our customers get the best help possible."
Besides the sale of their new portfolio of all-natural supplements, OmniBiotics offers other services like a partnership program to allow customers to generate extra revenue themselves. Clients can sell the company products through various avenues and get a commission from any sales they make. The client gets financial rewards by helping the company build a broad network of buyers countrywide. 
OmniBiotics' head office is located in Jackson, WY, 83002. Interested parties can contact the company by calling 1 (800) 222-5690. Visit the company website or their Facebook page for more information on their new range of premium health supplements that are all-natural and vegan.
Media Contact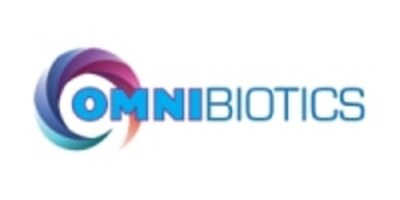 Company Name
OmniBiotics
Contact Name
Jason Green
Phone
1 (800) 222-5690
Address
680 South Cache Street, Unit 100
City
Jackson
State
Wyoming
Postal Code
83002
Country
United States
Website
https://omnibiotics.com/