Top-Quality Motorcycle Vest and Accessories Available Nationwide
Baltimore, MD – Because of the quality of their products and their unrivaled prices, The Leather Stand has become the number one in its field, famous for offering premier soft, comfortable, and durable motorcycle vests made by renowned manufacturers. This prestigious company has been in business for many years, operated by a talented team that combines over 20 years of experience and a great love for motorcycle vests.
Leather Stand continues to be a leading online supplier of premium quality American-made leather vests for men and women across the country. Whether its customers are looking for genuine leather jackets or accessories, this online store offers a full spectrum of products, available in different sizes and styles, price-conscious, and at deep discounts off the original retail price for most of them.
Leather Stand carries a wide array of products, ranging from leather to high-end naked cowhide and everything in between, featuring products such as men's biker jacket, women's zippered vests, two-tone jackets, fitted leather jackets, denim vests, denim jackets, different accessories such as helmets, headscarves, zipper pulls, face masks, tees, etc. Other products such as boots, bootstraps, bags, purses, and jewelry are also available at their online store, among other products.
In addition to high-quality Men's Leather Biker Vest vests, Leather Stand offers a variety of accessories and protective equipment such as eyewear, rain gear, gloves, as well as bags, purses, baseball caps, bootstraps, and different pieces of jewelry that are perfect to complement a motorcycle outfit.
Aiming to offer their clients a stress-free, pleasant and safe experience, LeatherStand.com has been designed by specialists who ensure user-friendly navigation while ensuring that all payments are protected, as they use encrypted SSL security to ensure that credit card information is 100% protected. If clients are looking for extra support, Leather Stand is represented by a dedicated customer service team that is always ready to help their clients with all their inquiries.
Payments can be made with VISA, MasterCard, American Express, Discovery Network, and Paypal. Orders over $20 have free shipping, and their return and exchange policy are simple and hassle-free. The company's goal is to be the number one choice for motorcycle gear, which is why all of its products are backed by a 30-day money-back guarantee. The company is committed to offering only the best products in the industry.
Contact Info
Those looking for high-quality Men's Leather Biker Jacket and accessories may visit Leather Stand at https://www.leatherstand.com/. This proudly American company is headquartered at 6400 Frankford Ave STE # 27, Baltimore, MD, 21206. Contact them via phone at 10-979-0911 or via email at vesthome2000@gmail.com.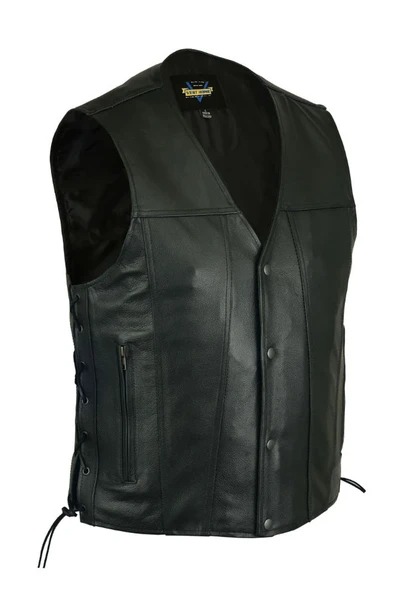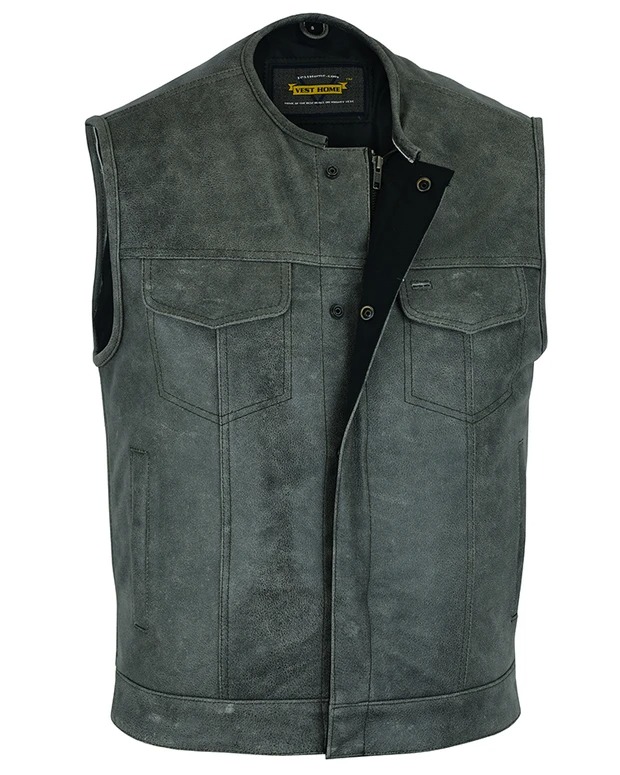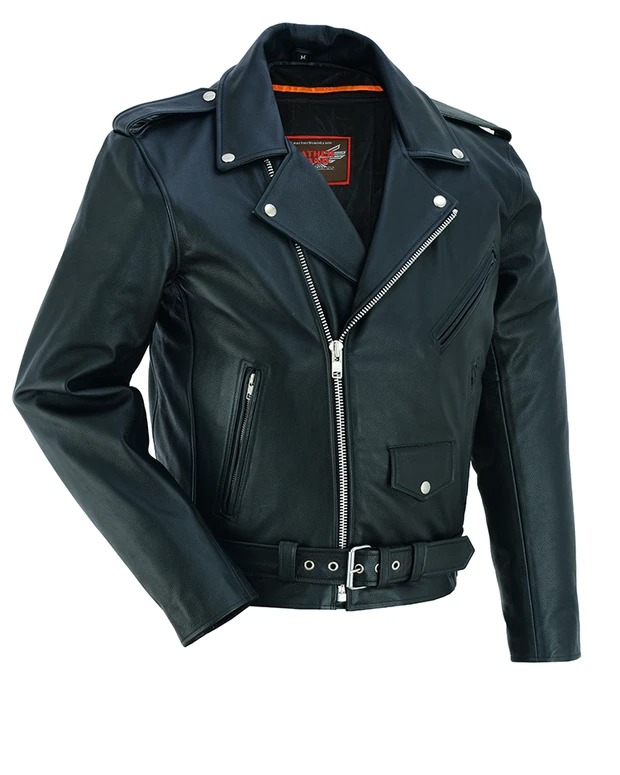 Media Contact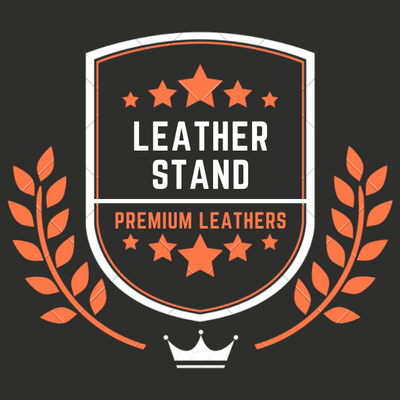 Company Name
Leather Stand
Contact Name
Waqar Khan
Phone
410-979-0911
Address
6400 Frankford Ave STE # 27
City
Baltimore
State
MD
Country
United States
Website
https://www.leatherstand.com/