Naperville, IL – Hearing Specialists of Dupage has a full line of hearing aids sourced from top manufacturers. They have a wide range of hearing aids Naperville from invisible in-the-ear devices to state-of-the-art aids that utilize artificial intelligence to track ones hearing on various phone apps. Also, they stock the traditional models behind-the-ear styles. They ship hearing aids to online clients with remote programming assistance, and all their hearing aids are competitively priced.
The company spokesperson had this to say about their services, "We offer quality hearing aids sourced from the best manufacturers guaranteeing you value for money. As a local practice, we also aim at building a long-term relationship with every patient that walks through our doors, including counseling and follow-up services. We are dedicated to helping you live a better life."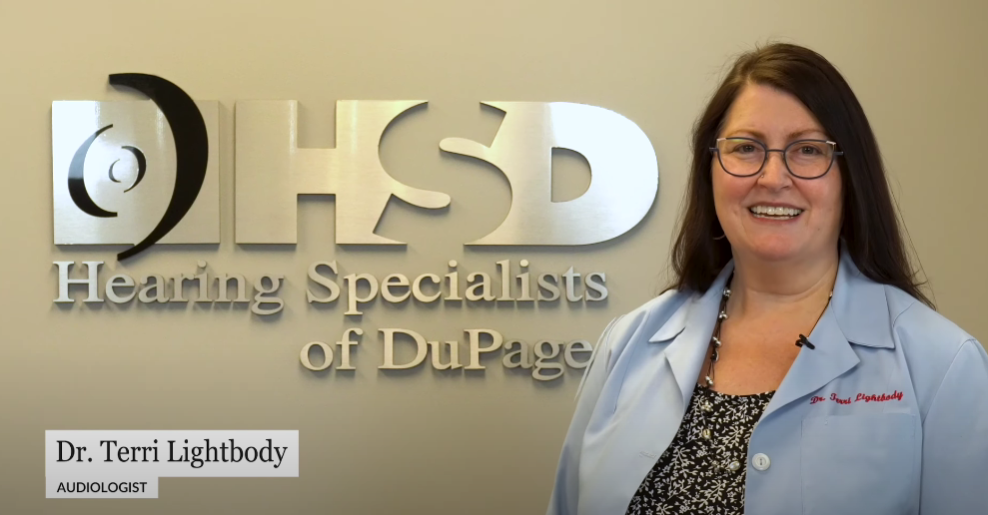 Hearing Specialists of Dupage stocks a wide selection of hearing aid models. One of their unique hearing aids is the invisible in the canal (IIC) hearing aid designed to fit discreetly inside the ear canal. It is custom fit into the ear and the unique positioning allows one to use the telephone, and wear headphones and earbuds without discomfort. Other related services include digital hearing aids sales, hearing aids programming and reprogramming, hearing aid repair, and services, among others. 
Hearing Specialists of Dupage only use national brand recognized products. This means the aids can be serviced at any office. Information about the hearing aids is easy to find, so patients know exactly what they are getting. Stocking national brand products also mean that patients are getting the best value for their money.
The experts at Hearing Specialists of Dupage help patients hear the missing sounds, which greatly improves their quality of life. Their audiologists provide the best possible hearing care based on individual needs and this has created a sense of trust with most of their patients referring their family and friends to the office.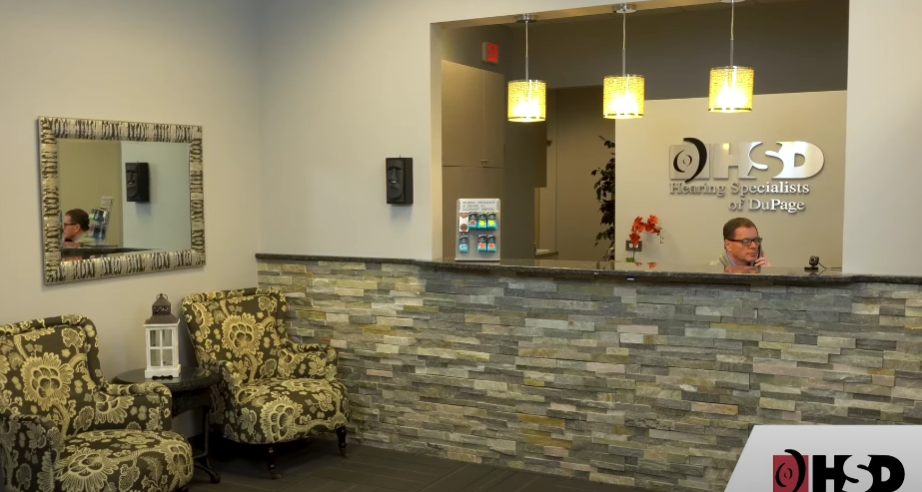 Hearing Specialists of Dupage assists people with hearing loss in all aspects of audiology services, including hearing aid selection. Dr. Terri Lightbody is a distinguished audiologist with over 25 years in practice. She is renowned nationally and has been featured on leading TV segments as a hearing specialist. Along with Scott Lightbody, a certified and licensed audiometrist they both perform hearing evaluations and fit their patients for hearing aids.
Hearing Specialists of Dupage is located at 2323 Naperville Rd #200, Naperville, IL, 60563, US. Clients can visit their state-of-the-art offices located at the Danada Professional Centre. They can also call the clinic at (630) 580-5777 for inquiries and more information on their services or visit their website to book an online hearing test, download a free consumer guide to hearing aids and explore other resources.
Media Contact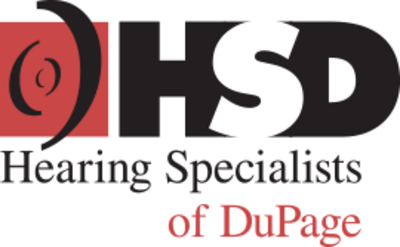 Company Name
Hearing Specialists of Dupage
Contact Name
Hearing Specialists of Dupage
Phone
(630) 580-5777
Address
2323 Naperville Rd #200
City
Naperville
State
IL
Postal Code
60563
Country
United States
Website
https://thehearingspecialists.com/