Forster-Tuncurry, NSW: Using its experience in plan management, CPS Choice Plan Services supports NDIS participants to maximize funds and, in the process, take the stress out of the budget management process. Their elaborate intake online appointments cover New NDIS Participants, Returning NDIS participants, and NDIS Plan Budget Review. When delivering the pre-listed support and services, the trusted NDIS Plan-Management in Forster-Tuncurry team focuses on capacity building and encouragement. The acquired knowledge goes a long way to help the participants hone individual skills. 
CPS Choice Plan Services vision is to provide quality and safe services so as to empower NDIS participants to enjoy active independent lives. For everything they do to deliver NDIS Plan Management Services, a commitment to the virtues of integrity, honesty, and transparency always suffices. The business is owned by Dionne Wilson, who enjoys sharing her knowledge and experience. 
Participants will find CPS Choice Plan Services attractive due to the abundant features embedded in the MYP Genius Portal. These include stakeholder support to ease NDIS operations and automated and streamlining capability to align data, information, and the process. The portal also provides detailed reporting, booking management, and real-time access to select clients, families, and support coordinators. With proper coordination, the support can go a long way to shoulder the challenging work of processing NDIS Claims and Provider Invoices. Other notable features include monitoring and tracking the participant's budget, NDIS expenditure and budget, and the leverage of securing all vital paperwork. 
Being the No 1 NDIS Plan Management in Forster-Tuncurry, NSW, the company manages more than 500 NDIS participants/families. The plan management experts are happy to provide a single-point service and platform to pay both NDIS registered and non-registered service providers. When it comes to appointments, CPS Choice Plan Services understands that families are busy, so members may not find time to respond to appointments, especially during the day. For this reason, they allow evening appointments to hasten the NDIS process and eliminate stress. Participants can call the assigned numbers or complete the enquiries section to complete appointments made outside business hours. 
The CPS Choice Plan Services registration form demands the NDIS Plan and a completed client registration form appearing on the company website. The latter contains necessary details such as personal information, NDIS plan specifications, and representative acknowledgment. Business hours are scheduled from Monday to Friday, 9 am to 9 pm. Weekend appointments can only be made by appointment.  
To get in touch with the friendly staff at CPS Choice Plan Services, call 0418 305 052. Their office is located at Forster-Tuncurry, NSW, 2428, AU. The information needed when submitting enquiries includes name, contact information, a brief message concerning the subject, and preferred contact method. 
Media Contact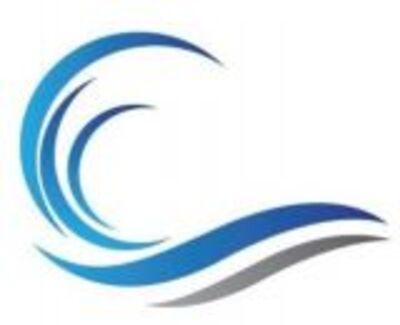 Company Name
CPS Choice Plan Services
Contact Name
Dionne Wilson
Phone
0418 305 052
City
Forster-Tuncurry
State
NSW
Postal Code
2428
Country
Australia
Website
https://cpschoiceplanservices.com.au/ndis-plan-management-forster-tuncurry-nsw/